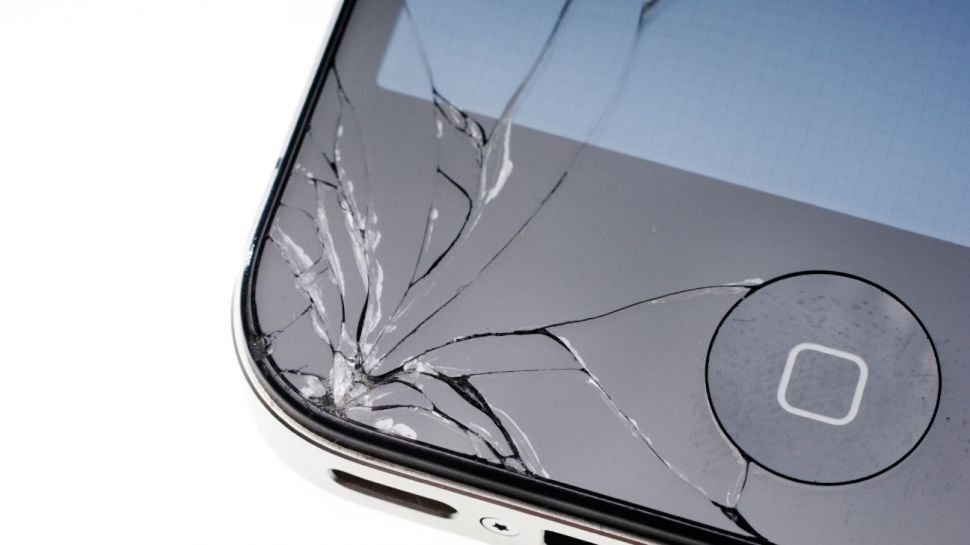 British smartphone owners are wasting over half a billion pounds every year, and contributing to the issue of electronic waste, by purchasing new devices rather then repairing damaged ones.
More than half of respondents to a survey commissioned by mobile phone repair specialist iSmash said they had damaged a phone within the past 24 months (the standard duration for most mobile phone contracts), with a third admitting to being repeat offenders.
Of those who damaged their device, 39 per cent bought a new phone at an average cost of £190, while 44 per cent didn't repair it.
Make do and mend
iSmash says half of consumers believe it's more convenient to simply upgrade their handset while 42 per cent fear repair is too expensive. Others thought it would take too long. The company claims that repair costs around £90, meaning the total cost of this trend is £505 million.
"With mobile devices an integral part of our daily life, many people who break their phones panic and purchase a new device entirely, not realising that repairing is more cost effective and quicker," said Julian Shovlin, iSmash MD.
"With an average repair time of just 30 minutes, anyone can drop into their local iSmash store and get back up and running in no time at all. There's no need to waste money on a new device when replacing the parts in your old phone could save you hundreds of pounds and benefit the environment too."
Some mobile phone manufacturers have come under fire for not making their products more durable and easier to repair given the average lifecycle of a phone is 29 months. According to the UN, e-Waste volumes are growing at a rate of 5 to 10 per cent a year and this is projected to reach 65 million tonnes.

social experiment by Livio Acerbo #greengroundit #techradar http://www.techradar.com/news/brits-wasting-money-and-harming-environment-by-not-fixing-damaged-mobiles