McGregor vs Khabib – when and where?
UFC 229 takes place the T-Mobile Arena in Las Vegas, Nevada, on Saturday, October 6. 
The main event – Khabib Nurmagomedov vs Conor McGregor – will take place at around 10pm ET, which means 7pm PT, 3am BST and midday AEST on Sunday.
In 12 hours time Conor McGregor will return to the UFC Octagon for the first time in nearly two years. He will fight at UFC 229 against the undefeated Khabib Nurmagomedo. Simply put, this could be an absolute classic MMA fight, and we'll make sure that you know how to live stream McGregor vs Khabib no matter where in the world you are.
Yep, it's almost time for all the trash talking to stop and the action to begin. Due to the time that's passed since we last saw McGregor in a UFC clash, and although he is only 30 years old, he'll be determined to prove he's not a spent force in the sport he's done so much to help grow. While the Dubliner enters the fight with three career defeats to his name, opponent Khabib carries a perfect 26-0 professional record, making his credentials plain to see. 
While the Russian will want to drag the lightweight duel into a wrestling match, McGregor will hope to keep a distance and deliver his deadly strikes. The contrast in styles and calibre of the fighters – not to mention the personal animosity between them – means we could be in for a true classic in Vegas. With that duel in store, plus an enticing undercard featuring Tony Ferguson vs Anthony Pettis and Ovince Saint Preux vs Dominick Reyes among others, UFC 229 is one not to be be missed.
Sure, you may have seen word on the likes of Reddit about the dodgy streams you may be able to get for this fight, but if you want to stay legal (and get quality), then you should read on to find out how you can watch this tasty MMA action from anywhere in the world – and on just about any device – using our VPN and live stream guide.

Who has the cheapest McGregor vs Khabib live stream
It's perhaps not unusual that a single event would cost different amounts in different countries. But what is perhaps stranger is that a McGregor vs Khabib live stream has different prices on the same watching platform depending on where in the world you are.
For example, you'll need to come up with $64.99 in the US to pay for the main event at UFC 229. Yet in the Philippines it costs the equivalent of around $17 USD. So depending where in the world you and your TV, computer or laptop is, you could end up paying less than the host country the US.

Live stream UFC 229 from anywhere in the world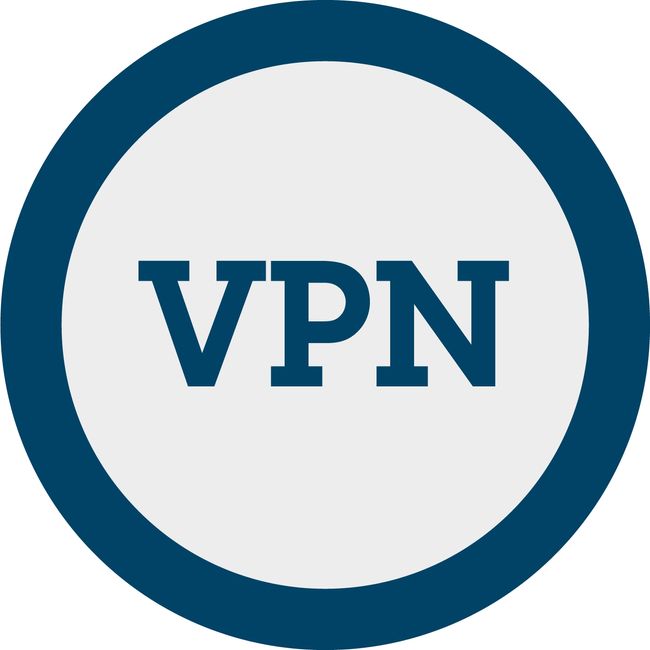 How to watch the UFC 229 with a VPN
If you live in a country where there's no UFC broadcast, then there's still a way you can watch. You'll need to use a VPN to dial in to a country that does have one. A VPN is perfect for this as it allows you to change your IP address so you appear to be in a completely different location.
Virtual Private Networks are also handy if you're concerned about streaming safely on the web, thanks to the encryption they use to hide your details. And the best won't log your personal information, either.  We've tested hundreds of VPNs and can recommend these as the best VPNs currently available:
– IPVanish (69% savings on two year plan)
IPVanish has come up with a storming offer for October – just in time for the big McGregor fight. It has just slashed its two year subscription to only $89.99, which is only $12 more than its annual plan and effectively $3.74 a month – cheaper then any other of our top 5 VPNs. Check out IPVanish
– Express VPN (comes with a 30 day money back guarantee)
Express remains our overall #1 best rated VPN in the world. It has really hit the sweet spot for security, ease-of-use, speed and value. You can get 15 months for the price of 12 at the moment, and there's the added bonus of a 30 day money back guarantee if you decide later that you no longer want it. Check out Express VPN
And don't forget that a VPN isn't just for Christmas…there's loads you can do with it. From unblocking restricted sites and watching Netflix in other countries to adding an extra layer of security for online shopping and banking.

How to watch UFC 229 Khabib vs McGregor: US live stream
PPV on cable or via UFC TV
For US cable and satellite subscribers, the options to watch are many with the fight aired on FS1, DirectTV, at&t, VerizonFios, Comcast, Dish, Cox and many more. Check out the service you use to see if it's being shown. And if you have one but are out of territory, then read the information above to find out more about how to use a VPN to watch UFC. You're not getting away from a hefty PPV fee though, we're afraid.
If you're a cord cutter or don't bother with cable these days, then the obvious option is the UFC TV.


How to watch the McGregor fight with a UK live stream
Watch UFC 229 on BT Sport 2
The Khabib vs McGregor fight at UFC 229 will be aired live in the UK on BT Sport. The coverage of the main card title fight will start at around 3am, so don't forget the coffee and snacks.
It will be aired in HD to all devices capable of running the broadcast. That means not only via TV but also using the BT Sport app on smartphones, tablets and computers.
BT subscriber out of the UK at the moment? Then you can always use a VPN to tune in.

How to watch UFC 229: Canada live stream
UFC TV is the best option in Canada
Canada's Sports Net which usually airs a lot of UFC won't have UFC 229. That means that the main way to live stream UFC 229 is via UFC TV PPV as described above.
Pay-per-view on BellMTS is an option as well, at that same price of $64.99.


How to watch the McGregor fight: Australia live stream
UFC TV PPV

You guessed it, UFC 229 will also be available in Australia via UFC TV, and that means PPV for $71.49. So you can watch a McGregor vs Khabib live stream over your Sunday lunch from pretty much any device that connects to the internet.
But hold on…there is a cheaper option. If you like Main Event coverage on the big fight nights, UFC 229 is available with them too, an for only $54.95.
McGregor vs Khabib on Kodi
Stay protected with a VPN
Kodi's versatility and vast range of content has changed the landscape of live sport watching over the past few years. TechRadar's in no way condone's the use of Kodi for illegal streaming, but having a VPN in play for when you do use Kodi for proper means is a no-brainer. That's because it gives you an extra layer of security to avoid companies using tools to collect IP addresses when you torrent or P2P file share.
IPVanish currently tops our chart of best Kodi VPN providers thanks to its fast speeds and tight security. And don't forget that it's also running a 69% off promotion for its two year plan over the course of October.

social experiment by Livio Acerbo #greengroundit #techradar http://www.techradar.com/news/ufc-229-live-stream-how-watch-khabib-vs-mcgregor-online-from-anywhere