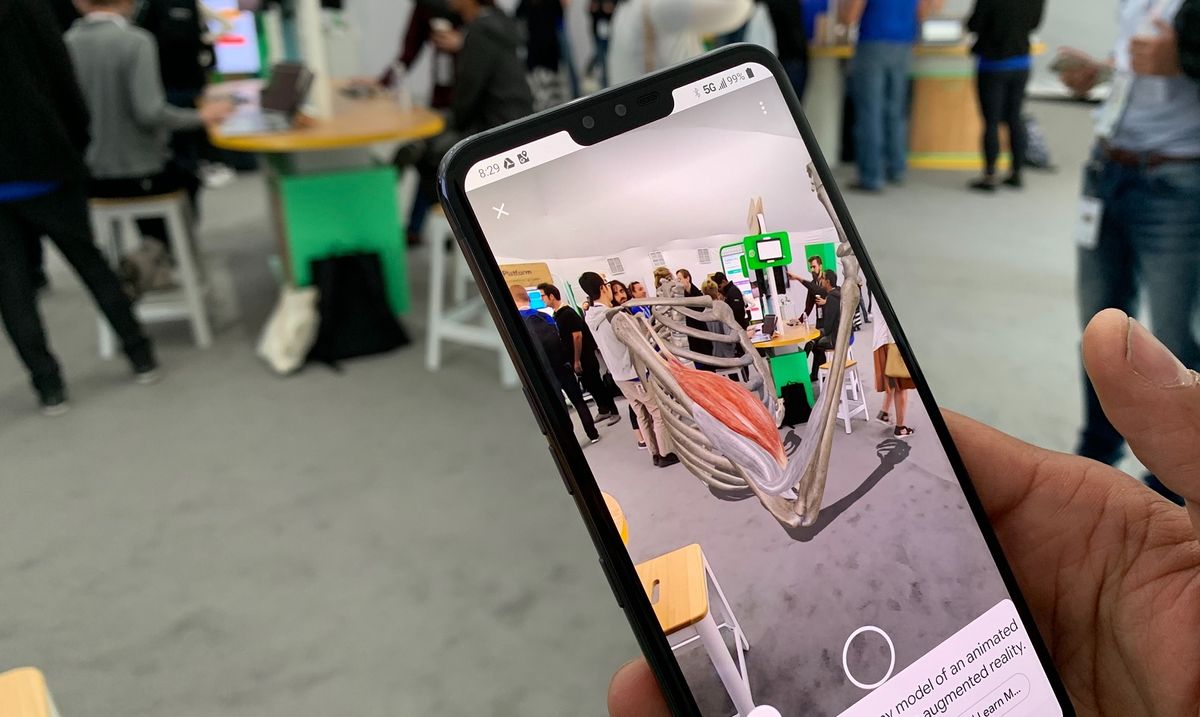 Android Q has a lot of exciting UX additions and improvements, like Dark Mode, but it also has some under-the-hood additions to help usher in the era of 5G phones. Chief among them, we learned at Google IO 2019, are new capabilities for app developers to detect user data download speed and latency, as well as whether their connections are metered by carriers.
"[TechRadar saw] a phone running Android Q beta 3 load an 8K video in just over a second."
How does this help? With the massive download speed upgrades promised by 5G – up to 1Gbps, some carriers claim – users will be able to get data far more quickly than before, allowing them to load hours-long HD videos in seconds, for example.
At Google IO, Bhavin Rokad, Google's head of Android Strategy, showed TechRadar a phone running Android Q beta 3 on a local 5G network load an 8K video in just over a second, even after flipping through different time stamps. We saw the device quickly download AR animations, just like we'd seen [...] read more