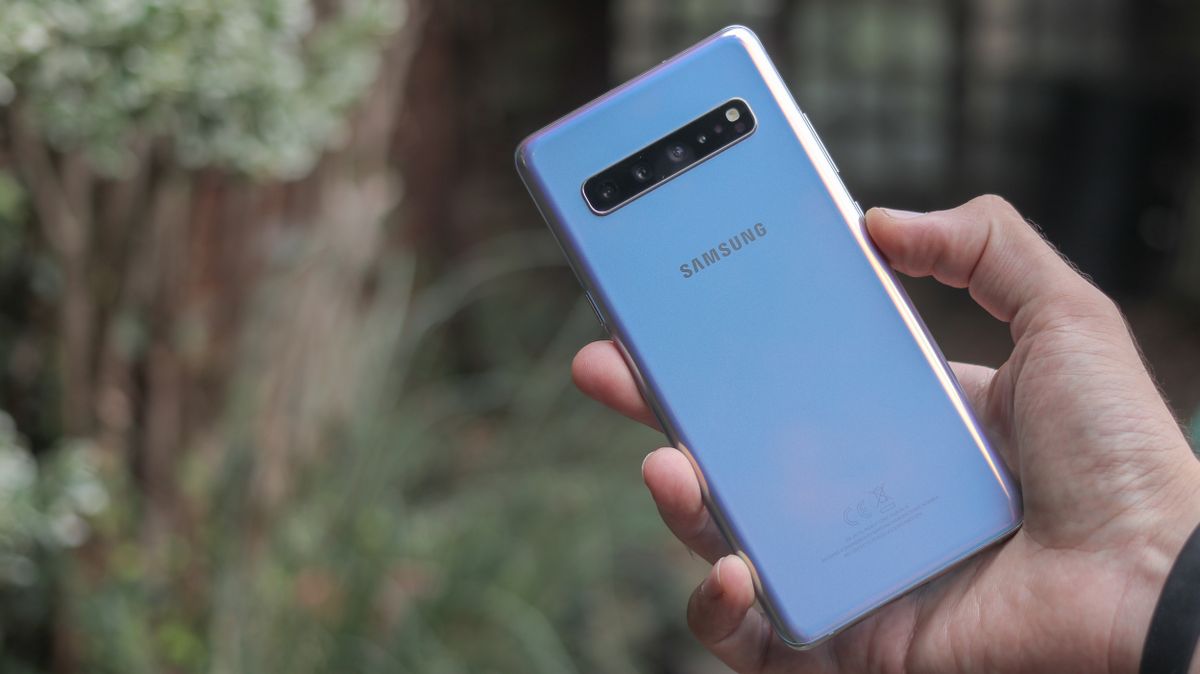 We recently learned that AMD was licensing its Radeon RDNA technology to Samsung, and now we know this graphics technology will make its way into smartphones in about two years.
During Samsung's most recent quarterly earnings call, a representative said Samsung would use the AMD IP within about two years, while AMD confirmed in a call that it has attributed $100 million in revenue from its partnership with Samsung, Tom's Hardware reports.
An unidentified representative from Samsung said of the RDNA technology, "we expect that the GPU technology will start being adopted in products that will be launched two years down the road roughly," Seeking Alpha notes in its translation of the earnings call.
This has some implications for the Systems-on-Chip (SoCs) that Samsung develops for its mobile devices. These have appeared in many smartphones and tablets under the Exynos branding. Some regions don't see these SoCs as often, though, as Samsung's flagships [...] read more