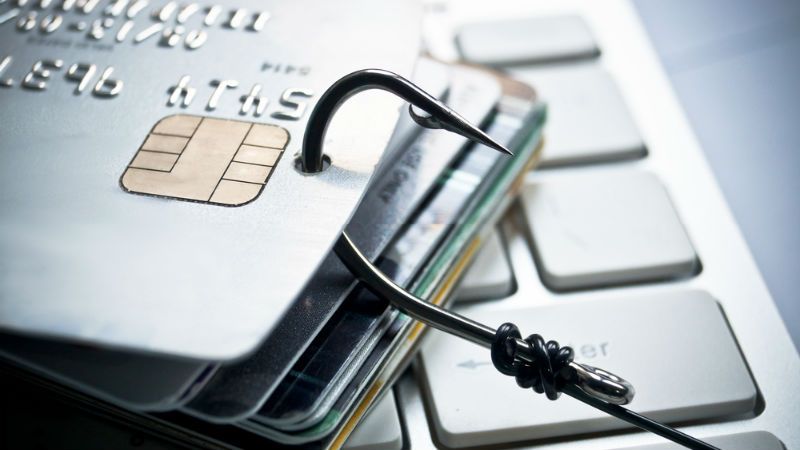 A new wave of phishing attacks, disguised as an email from DocuSign, aimed at obtaining user credentials from all major email providers has been discovered by the Cofense Phishing Defense Center.
DocuSign is an electronic signature technology that is used by businesses and individuals to exchange contracts, tax documents and legal materials. The threat actors behind this new wave of phishing attacks are using this legitimate application to trick users into handing over their credentials.
The attack begins when a user receives an email that appears to be from DocuSign as it includes its actual logo and the content of the message is similar to real emails sent from the company. However, the first line of the message does not contain the recipient's name and simply says "Good day".
From the email header, Cofense was able to determine that the threat source originates from the [...] read more