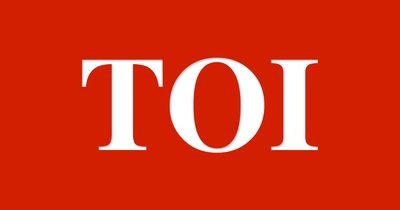 The paperwork for the central government-funded defence innovation and incubation centre at Codissia Industrial Park at Kallapalayam in the district was at its final stages and the building process would likely commence in three to four months, said Codissia representatives.
Codissia president R Ramamurthy said they have submitted the papers to the ministry of defence and were expecting the finalised papers soon. "The Centre would connect all the five nodes of the defence industrial corridor which is to come up in the state," he said.
A fund Rs20crore to set up the centre was announced in January 2018 by the then Union defence minister Nirmala Sitharaman. In January 2019, she launched it in Trichy. Of the fund from the ministry of defence, Ramamurthy said Rs15crore was a grant for the innovation centre and Rs5crore was a soft working capital for innovating products.
Along with this, an incubation centre, funded by the Centre again, would also come up at the Codissia Industrial Park, he said. "For this the Centre, through the Niti Aayog, has sanctioned a fund of Rs10crore. Additionally, Codissia would invest Rs10crore in the incubation centre and Rs5crore on land and building," he said.
"Through the incubation centre we aim to produce seven new products every year," he said. Earlier, he had told TOI that in their detailed project report, they had mentioned 75 defence items that could be manufactured by them, and they would complete 50 items with a target of three to four years.
"Codissia's target is that within the next four to five years, we would start supplying products worth Rs150crore to the defence forces," he added.
more from times of india cities
social experiment by Livio Acerbo #greengroundit #thisisnotapost #thisisart