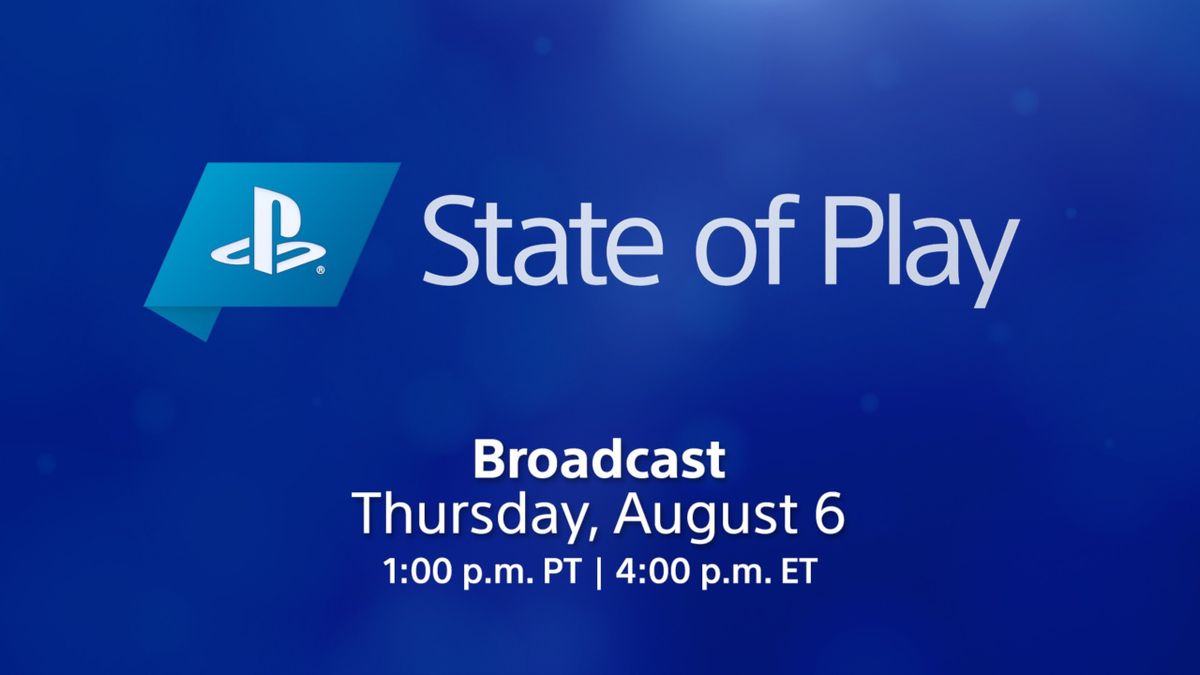 Today's PlayStation State of Play event isn't the big one – Sony has confirmed it won't focus on
PS5
, but instead on third-party games coming to PS4 and PS VR. It won't be entirely devoid of PS5-related information, though: Sony has said there will be a few PS5 game updates, but only for third-party and indie titles first seen in the PS5 games showcase back in June. Don't expect anything from the PlayStation Studios stable of exclusive games.
Here's how to watch the Sony State of Play August 2020 livestream, if you want to tune in. Below, we'll be live-blogging the event, so you can enjoy analysis of all the announcements – even if we've been assured that nothing nearly as juicy as the PS5 price is going to be revealed at this event.
Read along below, then, and enjoy 40-something minutes of new PlayStation gameplay and assorted updates with us. The event starts today at 1pm Pacific / 4pm Eastern / 9:00pm BST.
All times in Pacific Daylight time (PDT).
11.45
– Just over an hour until the State of Play livestream starts. Sony's
latest tweet
on this event underlines what we already knew – no major PS5 stuff. "Tune in for news on upcoming PS4 & PS VR games, and some updates on third-party and indie games from June's PS5 showcase. (P.S. No PS5 hardware/business announcements!)"
11.15
– If you're curious about which games are definitely coming to PS5, including cross-gen titles, I recommend reading our
PS5 games
list. Today, Bethesda confirmed that Doom Eternal and The Elder Scrolls Online will be coming to PS5, with free upgrades for existing owners on PS4.
11.00 – It's hard to tell which games might get the spotlight during this event. It's possible you might see multiplatform games like Bugsnax and Jett: The Far Shore getting attention during this livestream – those are indie titles that are set to debut on both PS4 and PS5.
10.40
– Well hello there! If you're looking to follow along with whatever Sony shows tonight: welcome. Sony did the right thing by briefing fans not to expect updates to do with PS5 hardware, pre-orders or release dates from this State of Play, instead stating that this livestream will highlight some games coming to PlayStation in future.
While we can expect a minor presence from third-party and indie PS5 titles, Sony has plainly said the focus is on what's coming to PS4 and PSVR. So, it probably won't be a mind-blowing livestream for new stuff, but it's worth watching if you want to know what else you'll be able to play in the near future.
social experiment by Livio Acerbo #greengroundit #techradar https://www.techradar.com/news/playstation-state-of-play-august-2020-live-blog